Car dealers face many challenges when looking for customers. Most people sell cars online, and you can buy either new or used car online. Both the seller and buyer need to consider many factors before deciding to carry out the transaction. People sell used cars for different reasons, and in many cases, the sellers might want to upgrade to a new model. Since cars are luxurious, we often find new models better after seeing our friends drive them.
Here are ten tips that you should consider when selling a second-hand car.
Choose an excellent advertising platform
You can decide to advertise a used car online but be careful not to put your home address. Moreover, you might receive prank calls when you put your phone number while advertising. With new technological advancements and increase in digital adverts, you may not incur much in adverts. Always let your potential buyers know of anything that may be good or bad with the car before they decide to buy it.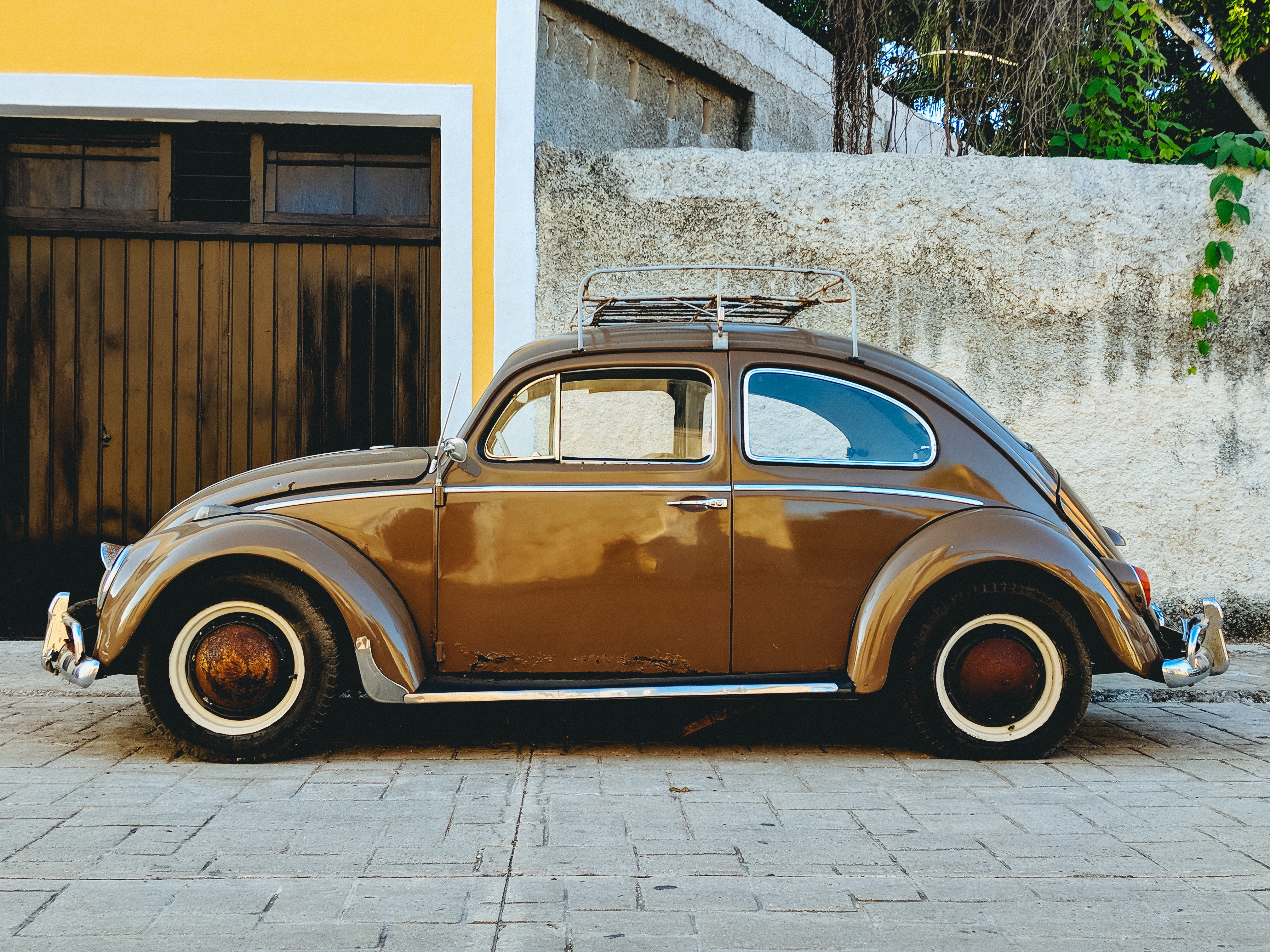 Test drive
You need to allow the driver to test drive the car before sealing the deal. The buyer may also opt to call a mechanics to check the car before purchase, and you need to cooperate. You also need to confirm with your insurance agency if the vehicle remains covered during the test drive. However, before allowing the buyer to test drive the vehicle, you should check the validity of his or her driving license. Moreover, they should test drive with you in the car.
Schedule a meeting point
We recommend that the buyers schedule a meeting with the buyers anywhere but not at home. When going to the meeting, both the seller and buyer a friend or family member should accompany the seller and buyer. We advocate for these measures for the safety of the transaction.
 If you liked this post and want to learn more about air conditioner maintenance please subscribe to omanicar.com to get the latest news about the car's world, offers and more!